About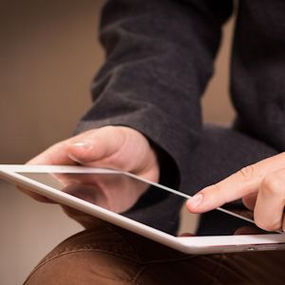 Professional Computing Solutions is a privately held consulting company specializing in custom software development and data recovery services for business and individuals alike.
Business Philosophy
1Provide reliable, efficient, timely, cost effective technology and services to our clients.
2Embrace honesty and concern for our client's wants and needs.
3Advocate the appropriate use of technology to advance our client's goals.
4Treat every client relationship as a potential lifetime partnership.
Fee Schedule
We strive to provide competitive prices for all our services and discounts are available by contract, retainer or for Holland Area Chamber of Commerce members.
Our Fee schedule: